Hunters Safety at the Brooklyn Sportsman's Club
Brooklyn Sportsman's Club hosts Hunters safety classes every year. This is a two day class and open to the public. You must attend both days. There is no cost to attend.
Pre-registration is required, class limited to 60 students
Hunter Safety books for pre-reading are available in the sign up hut at the Club entrance. Stop by and pick up the course materials ahead of time.
The next Hunter Safety Class will be in the spring of 2018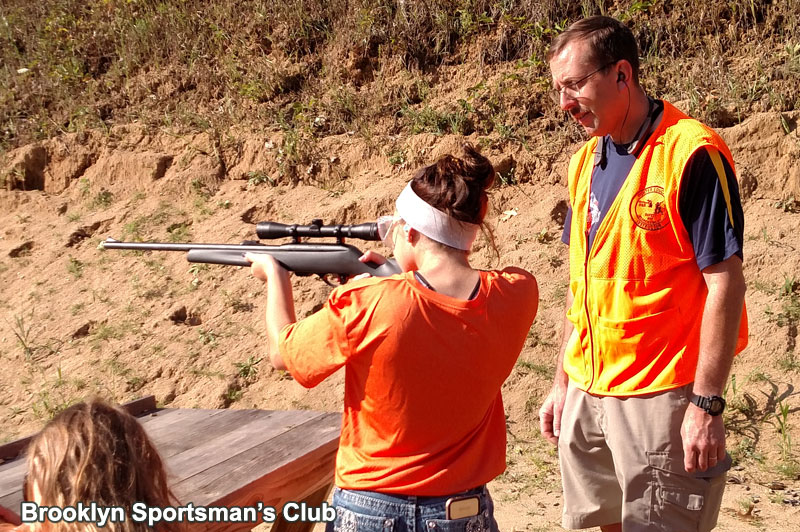 For more information contact:
James Dickman (517) 547-6188
Dave Tamagne (734) 945-3248
Or fill out our online form at Contact us for more information.